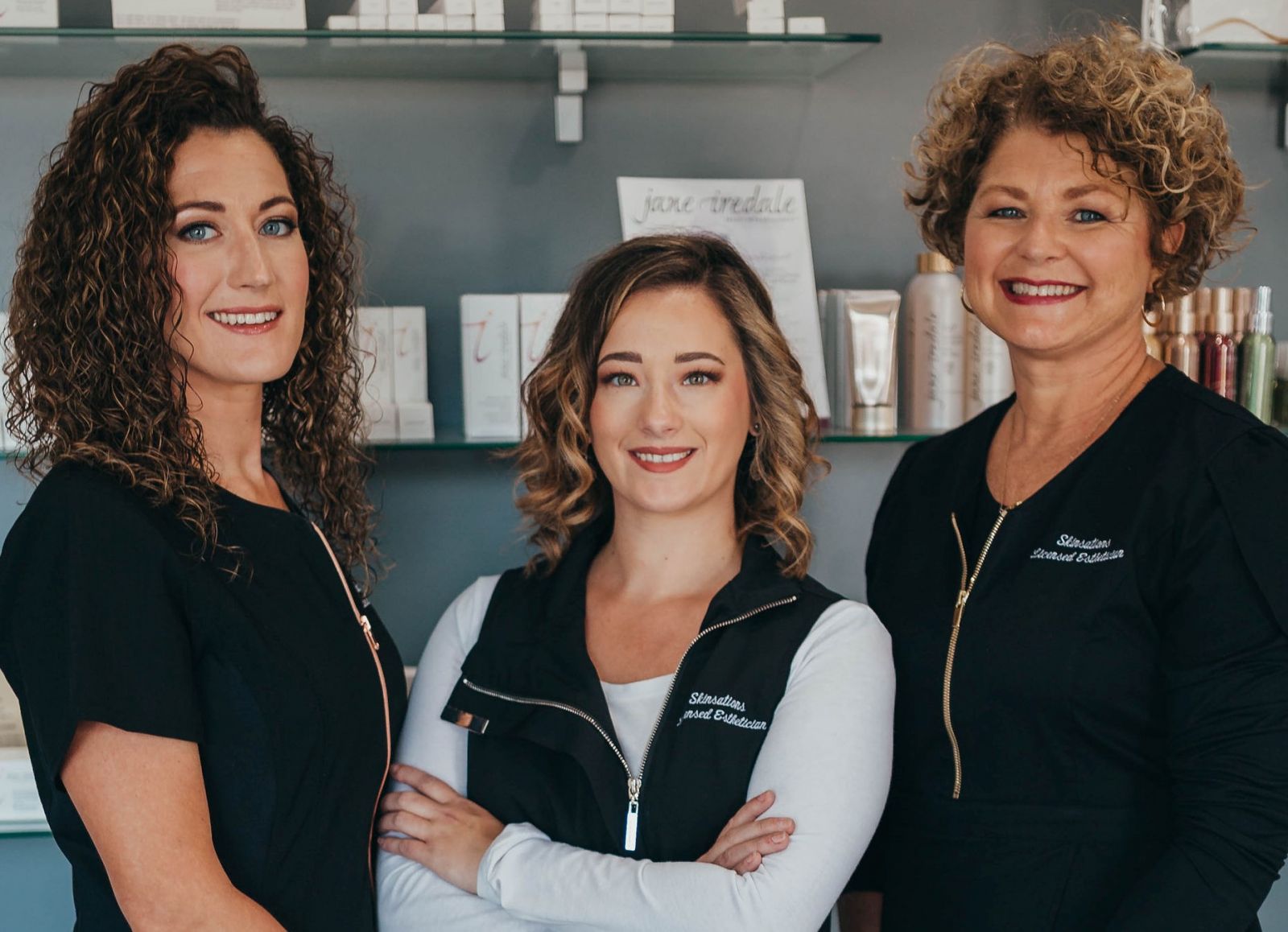 Skinsations Esthetician Salon & Boutique provides various state of the art professional services and products at affordable prices.
In 2010, Skinsations was named as one of the US Top Spas/Salons where you will find Jane Iredale Cosmetics, putting Tell City at the top of the list for Indiana and Kentucky.
Skinsations strives to empower women so they can be their best everyday! Not only educating on anti-aging, but teen and adult acne as well. Our salon/boutique was opened in 2005, by Kelly George, Licensed Esthetician. Kelly is joined by her daughter Brooke Zellers, also a Licensed Esthetician. As well as, Licensed Esthetician Haley Wright.
The Salon/Spa offers a full line of Professional Facial Treatments, Skincare, and Cosmetics to enhance your natural beauty!
Our Boutique, is full of Unique & Trendy Gifts... Handbags, Jewelry, Scarves, Travel Bags, Coobie Bras, Bali Under Garments, Lunch Totes, Tilley Hats, Hempf Lotions, Goat Milk Soaps, and Galleria Umbrellas.
Join us for some Relaxation, Rejuvenation, or Detoxification, in our professional and inviting atmosphere!
Visit us on Facebook!